WELCOME

Bookmark HerFashion
Shopper(s) Online!(:
Visits

Email:

herhismall@gmail.com


Feel free to Email for any Enquries,
DO NOT SPAM


Navigation

Main

Home
About Us
FAQ
Navigator
Order Form
Order Status
Terms and Conditions



Item Types

Accessories [HOT]
Bags
Clothes
Cosmetic
Misc
Used



Purchase Type

Custom Make
Instocks
PD Instocks
Pre-Orders



Brands

Nu Ren Wo Zui Da
PrincessDiary



Site




Feeds

Subscribe to
Posts [Atom]

Recents

We've moved to HerHis Mall!
Accessories Navigation
Out Of Stocks Products
925 Silver Mickey & Mouse Pendants
925 Silver Kitten Pendants
925 Silver Crown Pendants 2
925 Silver Bracelets 2
Non Silver Necklace - Comes with Chain 2
925 Silver $5 Promotional Pendants
925 Silver Studs




Archieves


December 2007
January 2008



Terms & Conditions

Before you do your purchase, do take note of the following:

Order Form
Click here to ORDER
FRESH NEWS
Latest Newsletter
Latests Designs are shown only
Please navigate at the left to find what you want!
New Designs has arrived - 9th Jan 08
Enquries
Strictly only for Enquries
Advertisement
Affiliates
Share the Shopping Spree!
Exchange links?
Copy and Paste the following code to your blog's affiliates,
email to herhismall@gmail.com, HerHis Mall will link you back as soon as possible.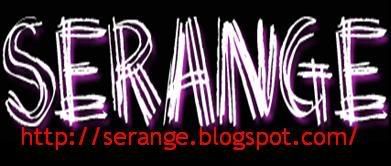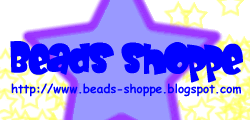 We've moved to HerHis Mall!
Shop Updated at 4:09 PMMonday, January 21, 2008
Accessories Navigation
Shop Updated at 11:00 PMWednesday, January 16, 2008
Accessories
Newsletter


Out of Stocks
Promotions/Special
Bracelets
Earrings


Necklaces
Labels: Accessories, Navigation